ok, just bare with me. This is dedicated to
@heyurs
and a post she made at The Pixel Palace. And I'm running with it. *lol* 
These will make you laugh. --- btw -- I'm that fall chic that all the summer worshipers do not care for. 
But if you don't feel the love for summer. SCROLL DOWN
AND who knew!! There are even blog posts devoted to such people! JUST - LIKE - MEEEEE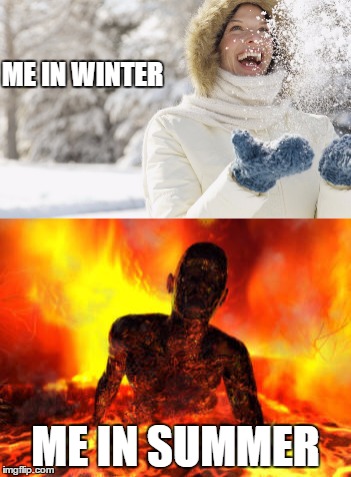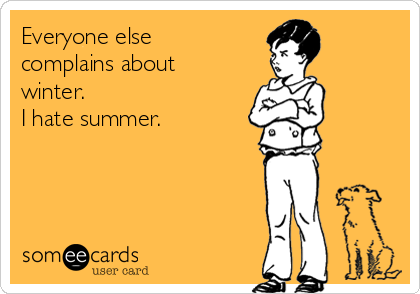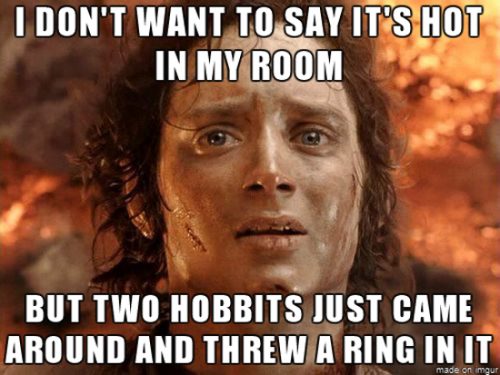 YASSSS LIL DUDE!!!!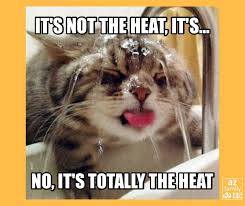 cats like to be warm and cozy. But if your animals are doing this its time to turn
on the air conditioner honey!
And -- some Grumpy Cat Meme's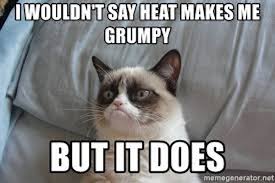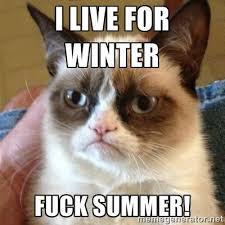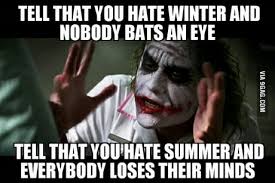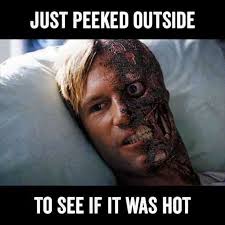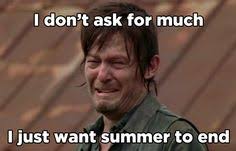 And for The Walking Dead fans -- i think. *lol*